A good deed
Save lives with your donation
800 CZK per donation
Receive financial compensation
Lots of great gifts
Collect loyalty points
Walk off with great gifts from our loyalty program
Collect points for donations and other activities. You can exchange your accumulated points for a gift of your choice at any time.
Display gift offerings
Put your donations in your pocket
With the Plasma Place mobile app, it's easy to schedule your donation appointments, track the number of your loyalty points, and stay abreast of the latest news.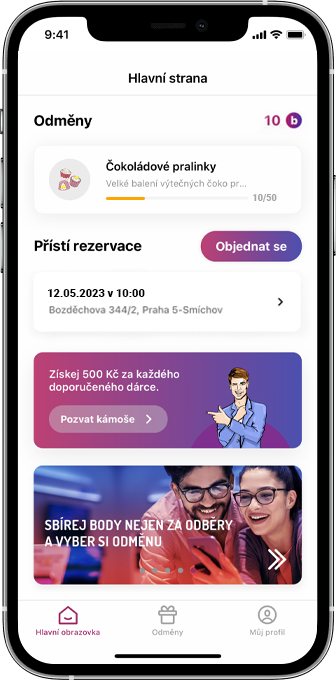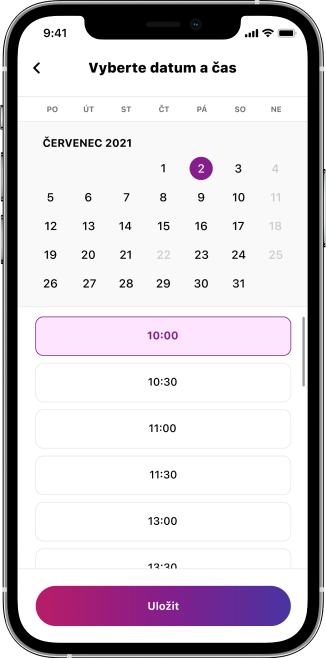 Who can donate?
Healthy people between the ages of 18 and 65, weighing more than 50 kg.
You don't have to be a Czech citizen but you need to have long-term residency, a permanent address and valid health insurance. You can donate once every 14 days at any of our centers.