When we started with the Zlatý Anděl collection centre in 2017, we would not have thought that five years later we would have 10 branches throughout the Czech Republic. But it's true! We have just opened the tenth collection center, this time in the beautiful city of Pardubice.
You can find us at Palác Magnum, třída Míru 2800, Pardubice. To celebrate the new branch, we have prepared great events for our Pardubice donors. The first month after opening, a bottle of wine awaits each donor as a gift. In addition, everyone can spin on the lucky wheel after collection, where a lot of gifts such as vouchers to LIDL or pharmacy, dried meat, goodies, wine or points for the loyalty program are waiting for him. Every spin win!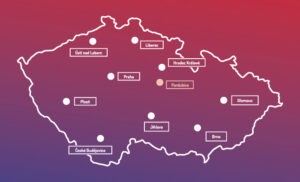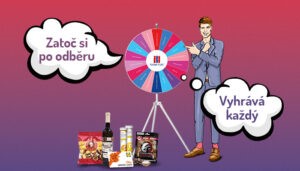 Even at the new branch, you will not miss out on many more gifts in the loyalty program, large competitions (currently for example, a competition for an electric car) and, above all, a modern environment and a great team. Opening hours, contacts and more about PLASMA PLACE Pardubice can be found here. Follow the Facebook page so you don't miss anything.
Thank you for growing thanks to you and being closer to you again. We look forward to seeing you!
Who can donate?
Healthy people between the ages of 18 and 65, weighing more than 50 kg.
You don't have to be a Czech citizen but you need to have long-term residency, a permanent address and valid health insurance. You can donate once every 14 days at any of our centers.